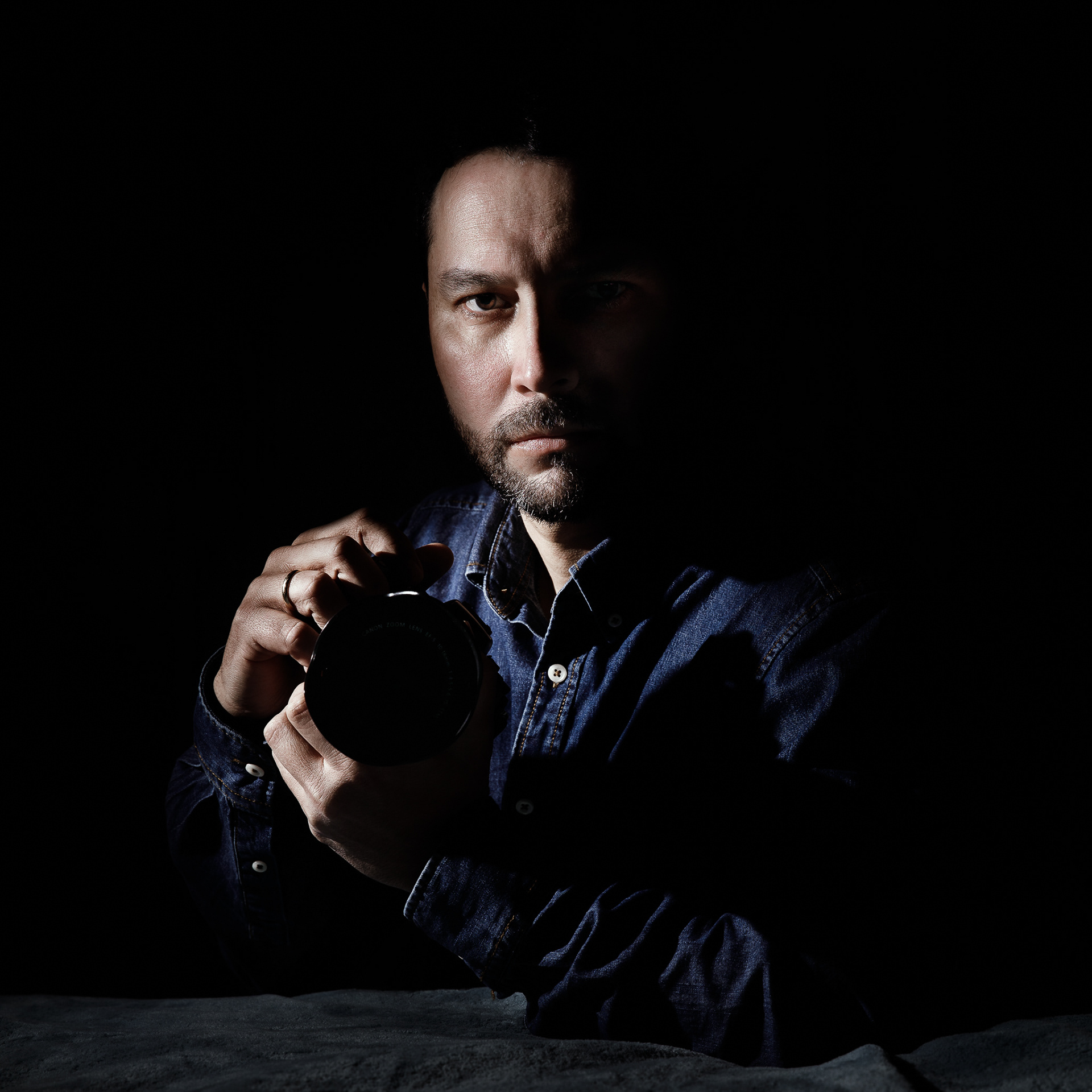 I am a crazy passionate about photography and I am a doctor in anesthesiology, based in Valladolid, Spain. In love with the landscape, but like the great majority of photographers, when you start in this world, I tried almost all its modalities, but there is always something that you like more, with what you enjoy to the fullest. In my case, the photography of landscapes ... calm, deliberate and planned, something that is perfectly opposed to the stress that is the daily trade of my profession.
Always looking for those magical moments of light that make a landscape something special and unique. My style has been influenced by wonderful Spanish photographers and from other parts of the world, whom I thank for their selfless work of teaching and revealing all their secrets.
I hope that my images are of your pleasure and that you enjoy them as I did them. Thank you for visiting this site. Hugs and good pictures!